B
ased
in Dorchester, covering Dorset and Somerset, we are proud to be a full line Kubota main dealer for Tractors, Groundcare and Kubota Implements.
We also offer a range of premium brand Agricultural, Groundcare & Garden machinery from leading manufacturers such as KUBOTA, SHELBOURNE REYNOLDS, CLAYDON, OPICO, HE-VA, and SLURRY-KAT. Groundcare and Horticultural is an area we specialise and offer KUBOTA, HONDA, WESSEX ProLine, JENSEN, BARONESS, Kellfri, ECHO, WESTWOOD, AL-KO and AMAZONE Groundcare.

From our depot in Dorchester, our team of experienced engineers is on hand for all your servicing and repair needs.
We were pleased to have been awarded the prestigious GOLD Award for Service Excellence for the 4th time, thus recognizing our commitment to Kubota, the product, our staff and our customers.
SALES SERVICE PARTS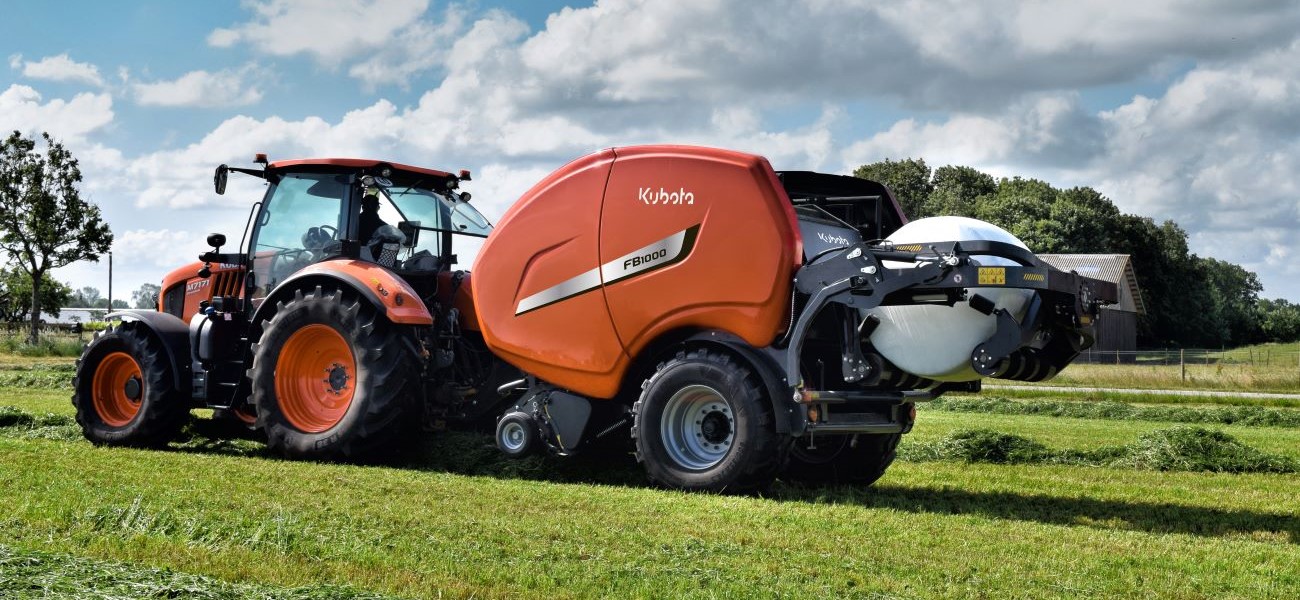 December 2023
Kubota Implements Retail Finance Offers


Please find below the latest retail finance offers for Kubota implements. Click the 'More details' links to download the flyer for each offer.
Kubota 0% finance offer on all implements!

Annual or monthly finance options available until 22nd December 2023.
Grass & Bale Equipment

Order by the end of December 2023 and defer the first payment until June 2024, with various finance options on grass & bale equipment including: mowers, mower conditioners, rakes, tedders, balers & bale wrappers.
Standard Finance for all Products

Annual or monthly finance options avaialbe on all Kubota implements, all year round

.